If you are looking for the most reliable insurance for your vehicle or for your boat without having to pay a fortune for them Life's is suggesting the best insurance program that fits your needs.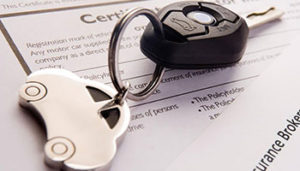 Car insurance

The appropriate insurance program with coverage you need at a competitive cost, will always assure you that the restoration of the damage will occur is a friendly affair.

Boat insurance

Regardless of the size of your boat, for its obligatory or for its optional cover, there is the proper insurance company for you.