For the businessmen who want to give their staff the motivation for better performance and also for the societies and for the associations that want to give to their members a specialized insurance, a group insurance program offers a lot at a very low cost.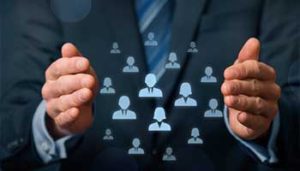 Business group insurance

If you are a businessman and you want to give to your employee more motivations for higher performance and in the meantime enjoy tax benefits for the group insurance programs, then consider that with a very low cost you build long lasting business bounds that cannot be easily broken.

Societies and associations group insurance

For the associations (hunters, motor-bike drivers, e.t.c.) who want their members to be insured regarding their specific or not activities, with a very low cost give special care to their members.