If you do not want the be certain of a lifetime to be lost in a few seconds you can, at an extremely low cost assure that you will not be looking for  government help, something that unfortunately happens very often after a natural disaster (fire, earthquake e.t.c.).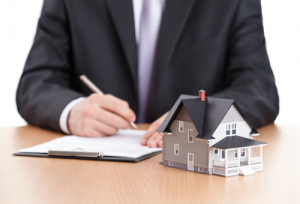 Home insurance

With a very low cost you can protect your home( permanent or rural) from any kind of danger that could cause partial or complete disaster. Our country, known as one of the most vulnerable positions in the world for earthquakes and summer forest fires which have become a phenomenon, the changes in world climate and the consequences of same, together with the continual increase in cases of house – breaking, the protection of our properties has become a matter of utmost importance.

In co-operation with our company you can gain from our offers which exist from time to time in the field of insurance.

Business insurance

As your business faces the same dangers as your home but even maybe more specific ones, you can fortify the normal run of it from any kind of possible or impossible dangers that could affect it.

Life's can suggest absolutely specialized insurance programs for your business according to your requirements without being charged with costs that don't meet your needs.