Nowadays our obligations towards others has nothing to do with the models of the past where we only had to insure cars or boats.
Now it is much easier to find yourself in a difficult financial position, such as causing any damage to others even if you consider with no reason it does not mean that also the law thinks there is no reason.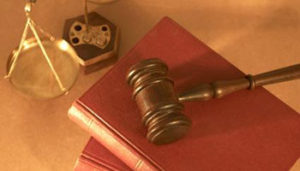 Business public liability

If your business activity has damaged others ( bodily injury, destruction of property, food poisoning, pollution e.t.c) the responsibilities which you will undertake can easily be transferred to stronger insurance companies.

Family public liability

If a part of your family causes some damage to someone else's property (bicycle that fell on a parked car, an animal that bit some neighbour  e.t.c) this could easily be a part of a public liability insurance contract.

Contractor public liability

For the individual or for the businessman who undertakes the structure of a new building must know that he is seriously responsible towards others (private employees or not and towards government officials) and that its demands could reach really high levels it is very easy and at most times with a very low cost to include these dangers in a liability insurance contract.

General public liability

If, at any difficult moment is causes damage to our property we would not like to have more economic effects from other requirements. (fire that veered from us and also destroyed our neighbours property e.t.c.)If an accident happens while you serve as a caretaker it is very easy to avoid any consequences with public liability contract.

Specific public liability

If you wish to get protection from the demands of others for any kind of danger that can be insured, Life's can offer the best insurance program of the co-operating insurance groups.