For any danger that you want to cover, and for which there is no specific insurance program,  Life's can plan it with you and offer you the insurance cover for your special needs.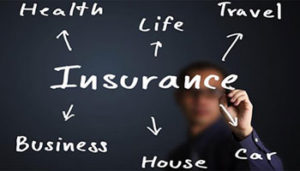 Legal cover

For the businessman, for the individual, for the family man, there is the proper legal program  which is going to help you either with simple legal advice with legal representation at court.

Special dangers

For any kind of insurance you need please do not hesitate to ask our assistance for the planning of it.